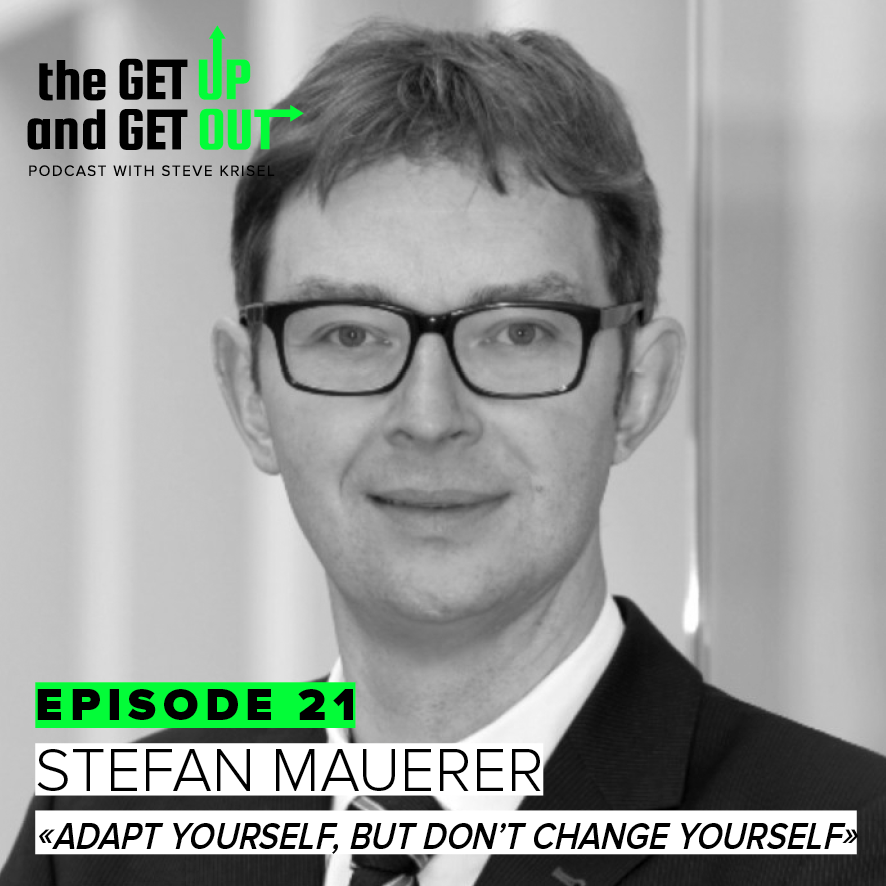 On the show today we have Stefan Mauerer from Munich.
We will discuss Stefan's worldly travels, diving into the stories that he personally experienced. Each one of these stories can help us understand many cultural differences and also give us some insights as to how people successfully do business with leaders around the globe. 
In addition, through his interesting and in many ways, funny stories from Europe, Russia, Asia, and Latin America, I hope that you will find this episode not only entertaining but also interesting and maybe this episode will be that spark that'll lead you on your own quest to discover the world - on your terms!
Topics:
India - Ordering food, the tomato story and how everything is flexible.
Russia - As a foreigner you are taken at your word, managerial styles and improvisational skills.
Japan - Precise, honest, and punctual. The Running Waitress Story, the purse in McDonalds, forgetting his laptop on a train.
Mexico - A case of when two people adjust to each other and the miscommunication that can take place
Panama - Panamanian Spanish and the rules that will speed up your understanding
The Four Mechanisms to Living Abroad: 
1. No right/wrong; you don't have the right to teach people how to behave.
2. Make it clear to yourself; where/when you are meant to adapt and when/where it's ok that you do not.
3. Before you come - read "a" book about your host country.
4. Have someone assist you in understanding the local culture.
For more from Stefan and our talk, have a listen! 
We want to thank you for joining us today. 
We truly appreciate your time and we hope that today's show 
brought you some great tips and some powerful positivity and motivation 
to do what you've always dreamed of doing - no matter what!
If today's message was powerful for you - consider sharing this episode 
with someone who might benefit or consider leaving us a review over on iTunes. 
It doesn't matter if it's one-star or five.
Reviews are a way of sharing your thoughts. 
We are always striving to be better than the last episode and your feedback is greatly appreciated. 
In addition, each review helps us spread the word about what we're trying to accomplish. 
If you would like to be on the show or you know someone who might be a great guest, please send us an email at 
guest@gugopodcast.com
Feel free to follow us on Instagram: @stephenkrisel
on Facebook: The Get Up & Get Out Podcast
As always, our podcasts are edited by Valerii Lugov
Our music is by Tomas Skyldeberg, entitled "Celebration of Life"
Thanks for joining us today.
and remember…
Get Up
Get Out
And Discover the world - on your terms!