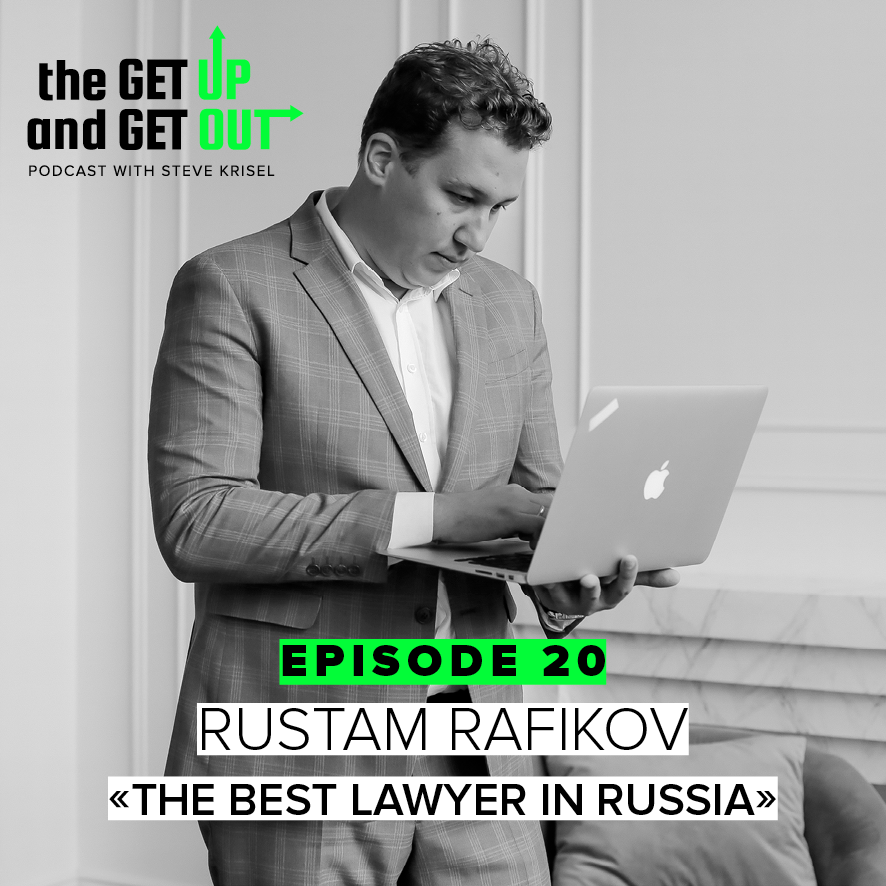 In order to get something you've never had,
You have to do things you've never done.
On today's episode, we have a bright and young lawyer, Rustam Rafikov from Uzbekistan who shares with us his struggles and the promise to his mother of attending university and graduating with honors (The Red Diploma). We also get into Rustam's travels; living and studying in The Netherlands and The United States.
Rustam also shares some insights with us on the fate of the future both at home in Russia and abroad with respect to laws and business.
We want to thank you for joining us today. We truly appreciate your time and we hope that today's show brought you some great tips and some powerful positivity and motivation to do what you've always dreamed of doing - no matter what!
If todays message was powerful for you - consider sharing this episode with someone who might benefit or consider leaving us a review over on iTunes. It doesn't matter if it's one-star or five. Reviews are a way of sharing your thoughts. We are always striving to be better than the last episode and your feedback is greatly appreciated.
In addition, each review helps us spread the word and reach more people.
If you would like to be on the show or you know someone who might be a great guest, please send us an email at
As always, our podcasts are edited by Valerii Lugov
Music is by Tomas Skyldeberg, entitled Celebration of Life
Once again, thanks for joining us today.
And Discover the world - on your terms!