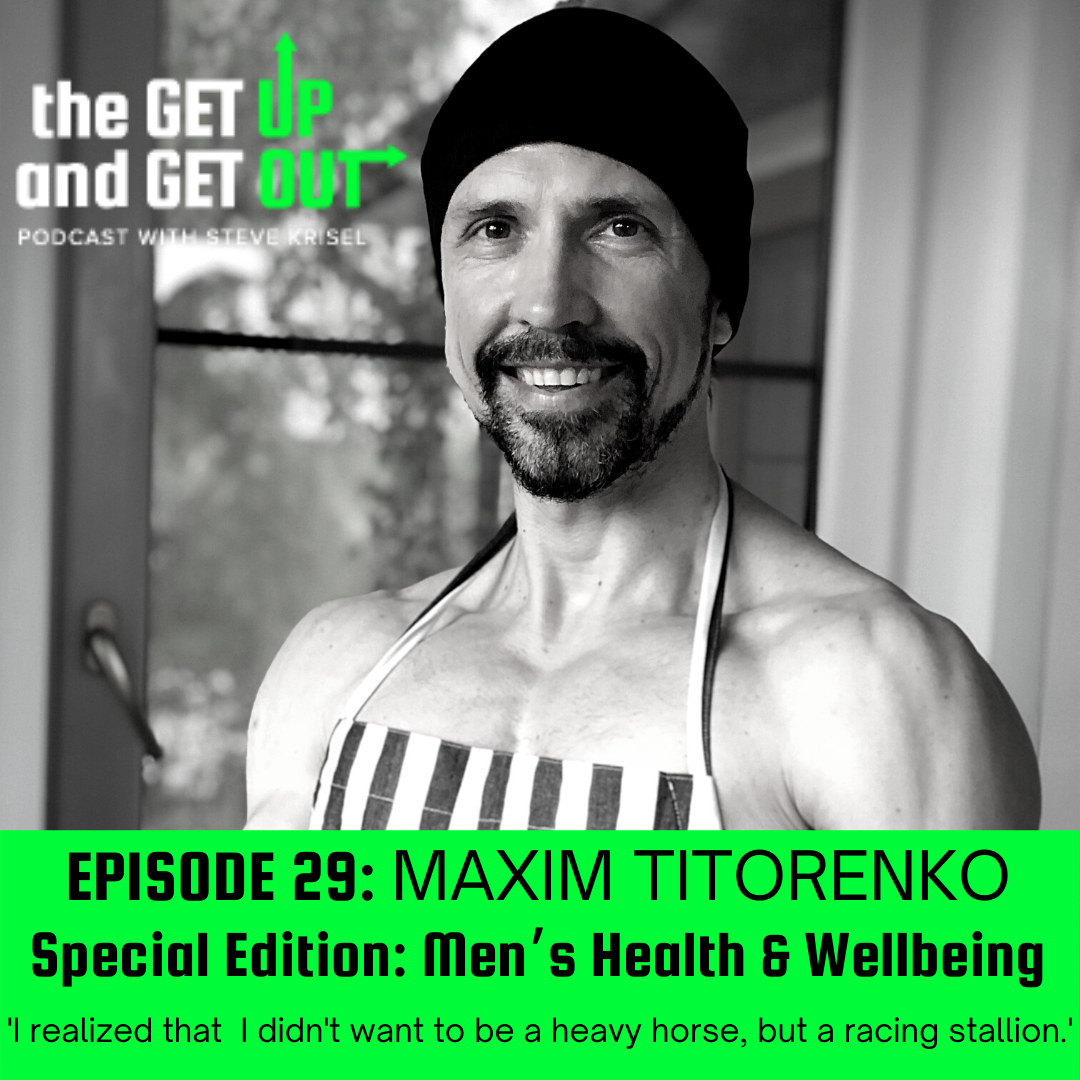 Welcome to episode 29 with Maxim Titorenko. 
Maxim, interested in the aspects of health, quality of life and longevity, the beauty and aesthetics of the human body and how to maintain it after the age of 40. 
He has a Ph.D. in applied cognitive science and believes that mental and psychological health are key to keeping ones self young, beautiful, and healthy. 
Maxim had created his own method of Athletic Yoga, which helps him to stay fit, lean, and muscular even after 40. 
He teaches other people who show interest in getting lean, low-fat, muscular, mobile and flexible through Athletic Yoga.
Maxim also enjoys preparing a wide variety of culinary creations that are not just healthy but amazingly full of taste and yes, even sweet! Many of his dishes/cakes contain zero flour, butter, gluten, or even added sugars. To add to that they can even contain lots of protein and fiber.
We're even going to try one or two of his creations today!
 
Where can you find Max?
Facebook 
Physique 40Plus 
Instagram