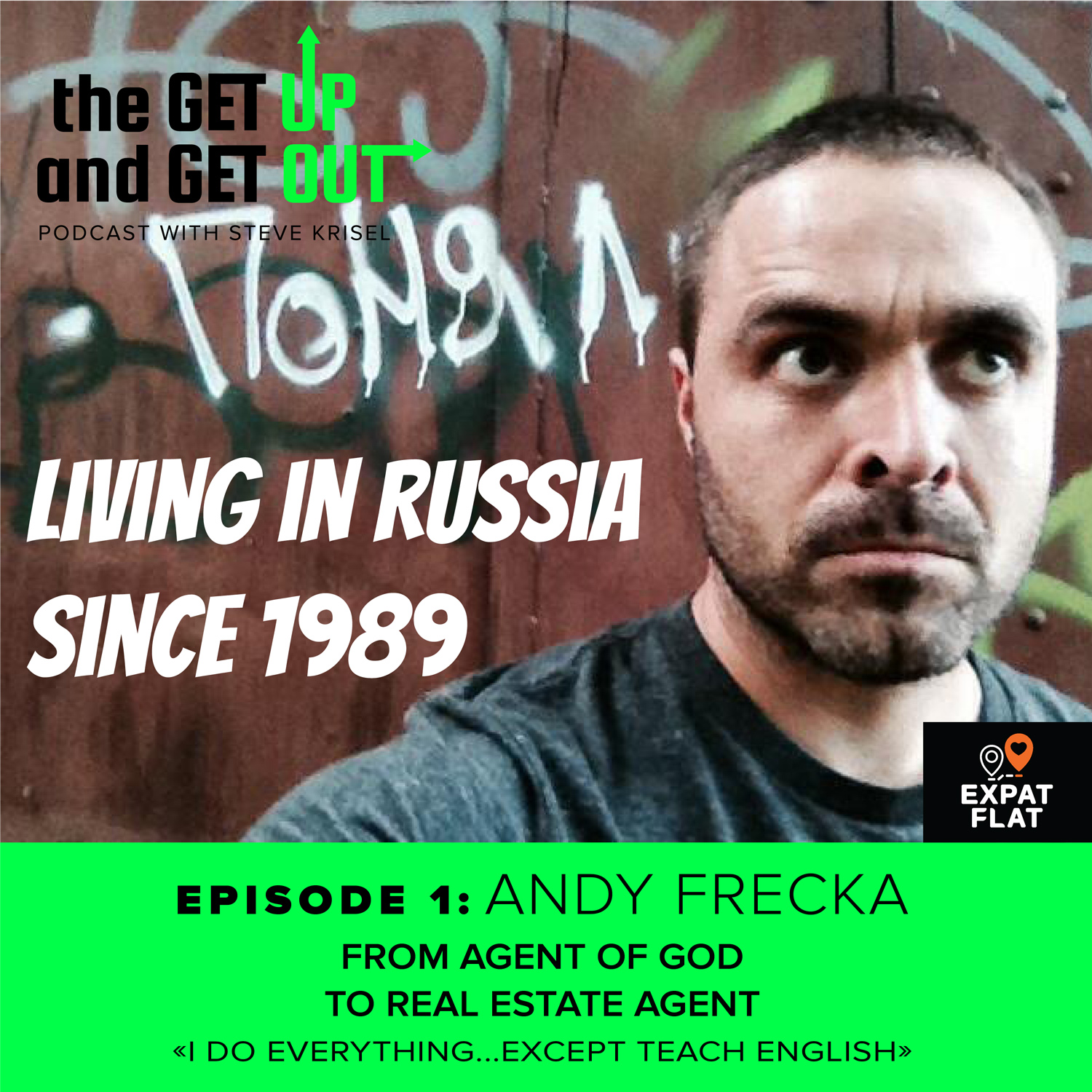 Today we are talking with Andy Frecka from the United States who moved here over 20 years ago and now lives here for good with his wife and children. Listen to the show and discover what brought Andy here and what he's doing not only for the expat community but also for locals. Also, be sure to listen to the advancements that are happening in the medical field and how Russian medicine has helped one of Andy's closest family members!
Where to find Andy?
YouTube - Dude has a really cool channel and I'm telling you to go check him out!
ExpatFlat.ru - Dude's got his own real estate business. Want to rent a sweet flat/apartment in Moscow or other local in Russia? Head on over to ExpatFlat and find out what they can do for you!